We'd Love to Hear From You!
Get in touch with us for your next job. Fill out the form to send us an email, or give us a call. We are delighted to answer any questions that you may have or get you a fast quote. We appreciate your business and look forward to working with you on your next print, design, or marketing project.
Thank You!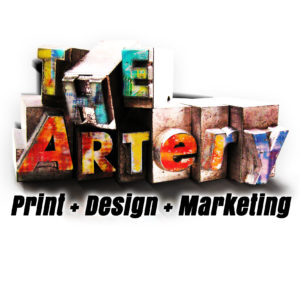 CONTACT US
Click, Call, Text, or Email us today to find out how our business can transform yours!
Headquarters: Tampa, Florida 33617
Call or Text: 813.508.4796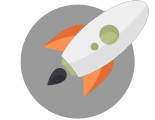 Blast Off Your Business!
With Creative Products & Services That Build Better Brands!