Welcome to theARTery,LLC
Print  |  Design  |  Marketing
Marketing Solutions For Your Business
Some Words From Our Clients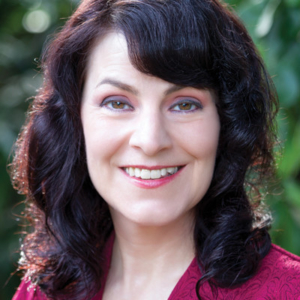 I rely on TheARTery to provide the marketing tools I need to build my successful business.

I couldn't be more pleased with my website, color brochures, and business cards. Keri helped me target and perfect my content, provided eye-catching images and design, and took care of all the technical and functional aspects for me.

I highly value the ease of getting great design and technical prowess from one source I can trust.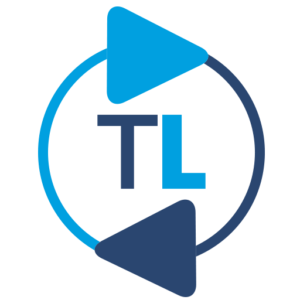 I highly recommend working with Keri at theARTery for print, design, and marketing. He successfully developed our online and print media over the past several years, including the website, banner display, holiday cards, and many other resources. From initial concepts to production, he pays close attention to detail and is highly responsive. He also sees how individual media contributes to the overall branding strategy.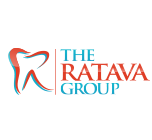 The Ratava Group contacted TheARTery to redesign and print the company's catalog and Keri was dedicated the moment he received the inquiry. Keri was extremely helpful and the results were phenomenal. The RG team definitely recommends TheARTery for any of your designing and printing needs!

Keri is very easy to work with and has a great sense of design as well as technical expertise. He has helped me with a wide range of products from book covers to book graphics to website design and implementation. He takes instruction well and is always up to a challenge. I would not hesitate to recommend Keri.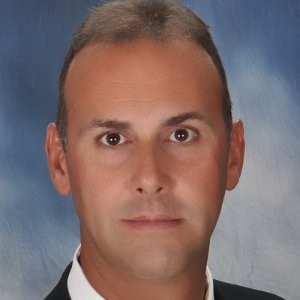 Keri is very detailed and goes the extra mile to be sure that he puts the correct marketing and print materials together with your needs. I recommend this professional.
We Can Help Your Business Excel
Utilizing the latest technology and maintaining the highest quality standards is what we do here at theARTery,LLC. Whether you are looking to design business cards, or have us create a marketing full campaign – we will create your vision as if were our own; making every project a success!